General Sessions
Sunday, September 13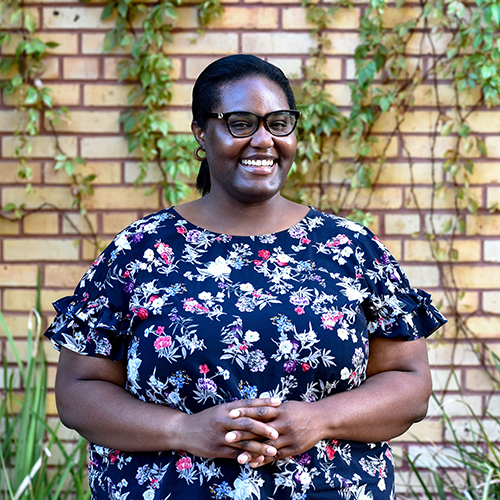 Trauma and the Complex Patient: What Does Primary Care Offer? 
Stacy Ogbeide, MSc, PsyD, ABPP, University of Texas HSC at San Antonio
Patient complexity and trauma-informed care have been topics that has grown in popularity due to more attention and resources being given to social determinants of health and adverse childhood experiences (ACEs). Because of the connection between ACEs and the development of chronic disease, education and social determinants of health attribute to almost 80% of a person's health outcomes. Therefore, it is important that primary care teams understand the unique qualities of complex patient care in the 21st century as well as understanding the medical sequelae that can mimic psychiatric conditions. Primary care is uniquely qualified to contextually address patient complexity as it relates to treatment outcomes within evidenced based practice as well as the impact these individuals have on the Quadruple Aim. This presentation will discuss the impact of trauma on patient complexity with a micro-and-macro system lens using case examples to demonstrate evidence-informed approaches the primary care team can engage in to care for patients with high needs. 
Learning Objectives:
At the end of this session, participants should be able to:
Define "complex patient"
Identify at least one (1) healthcare system issue that contributes to patient complexity
Identify at least one (1) approach for working with complex patients
Monday, September 14, 2020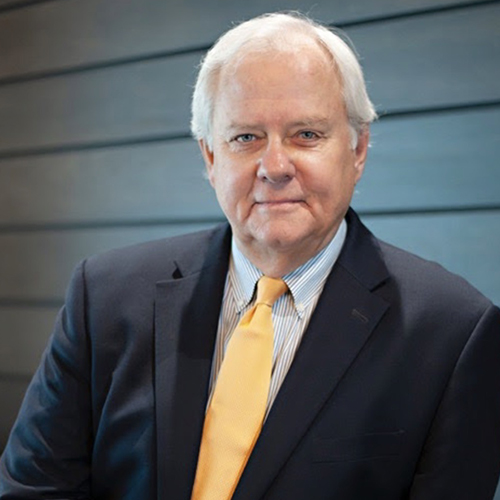 From Marcus Welby to IBM Watson: Re-booting Health Care Leadership
Jack Cochran, MD, Denver, CO
My mission and responsibility are simple. I aim to improve how healthcare impacts patients and families. Scientific advances and technological breakthroughs are crucial to solving many challenges, but excellent and compassionate care requires that providers have happy, healthy lives and fulfilling work.
Physicians have a disproportionate impact in health care due to the depth of our relationships with patients, team members, and other leaders. Our accountability extends beyond the clinical encounter, as patients encounter the healthcare system physically, psychologically, socially, and financially. Along with healthcare delivery professionals, those in finance, IT, operations, and governance impact the health care of patients and families. As physicians, we must learn how to lead and partner with other professionals to enhance patient care, collaboration, and learning. 
Topics include:
Where we are and how we got here
Contrasts in Care Delivery: With technological advancements, clinical breakthroughs, miracles, and cures, medical error is still the third cause of death in this country while medical indebtedness is the second cause of personal bankruptcy.
Healthcare Careers: We embark on a path to be skilled, compassionate healers, but many professionals are experiencing career dissatisfaction and even burnout.
Complexity: Understanding the impact of scientific advancements, technology, and information technology on the transformation of health care.
Moving from the Industrial Age to the Information Age: The roles of individual and team transitions illuminated the need to move beyond Healerand now include Leader andPartner.
The Age of Intelligence: All professions must 'lean in' and be a part of the solution.
Learning Objectives:  
At the end of this session, participants should be able to:
Identify the current realities in health care, both advances and challenges with a focus on clinical outcomes and career realities. Emphasize the importance of the role of Physician as Healer.
Track the journey from the Industrial Age of Healthcare to the Information Age with a focus on the variable but profound impact of complexity. This exploding complexity requires the development of the roles of Physician as Leader and Partner.
View into the Age of Intelligence and the implications for physicians to enhance and embrace their role in this fast-changing future.
Tuesday, September 15, 2020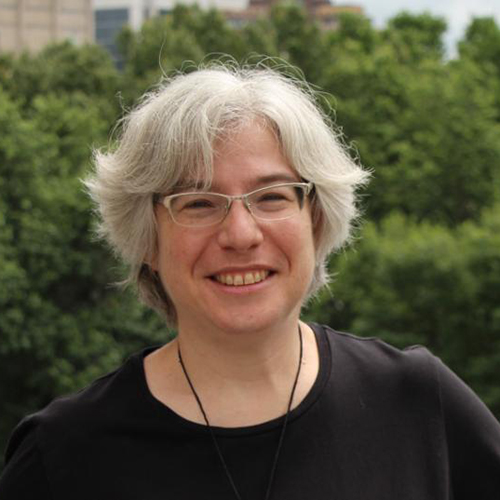 Where the Sidewalk Ends: Primary Care During the COVID-19 Pandemic - A Panel Presentation
Panel Leader: Rebecca Etz, PhD, Virginia Commonwealth University, School of Medicine, Richmond, VA  
We are experiencing a moment in time unlike any in living memory. COVID-19 has created an entirely new context for our health care system and primary care is on the brink. There is no one organization, federal funder, or national dataset that speaks to the on-the-ground realities of primary care practice. One the same day that the US President declared a national state of emergency, the Larry A. Green Center launched a weekly national survey to fill that critical gap. The purpose of the survey is to better understand and monitor the response, challenges and capacity of US primary care practices during the COVID-19 pandemic. Insights from this unique window into the pandemic highlight areas of both uncommon strength and weakness. Policy makers are trying to adapt with sweeping changes to policy and payment. Decisions about what to change, which barriers to remove, and how to pivot reveal a need for data and primary care that did not previously exist. What can we learn from our experiences so far, glancing over the side of where the sidewalk ends?
Learning Objectives: 
At the end of this session, participants should be able to:
Examine the response of US primary care practices to the COVID-19 pandemic
Identify the weaknesses of US primary care as revealed by the COVID-19 "stress test"
Understand the limitations and strengths of quick acting policy relevant research
Questions
If you have questions about the Conference of Practice and Quality Improvement, contact 800.274.7928 or email stfmoffice@stfm.org,