Elynn Smith
Student Scholarship for the Conference on Medical Student Education
I am a 4th year medical student at the University of Utah in Salt Lake City. I'm originally from Montana, but moved to Caldwell, Idaho about 15 years ago. I attended The College of Idaho in Caldwell (Go Yotes!), where I ran cross country and track and studied biology and English literature.
I was drawn to family medicine even before medical school, after participating in an incredible summer internship at a rural family medicine clinic in Stanley, Idaho during my junior and senior years of college. I plan to practice rural, full-spectrum family medicine somewhere in the West after my residency training, and hope to be able to incorporate clinical teaching into my future practice.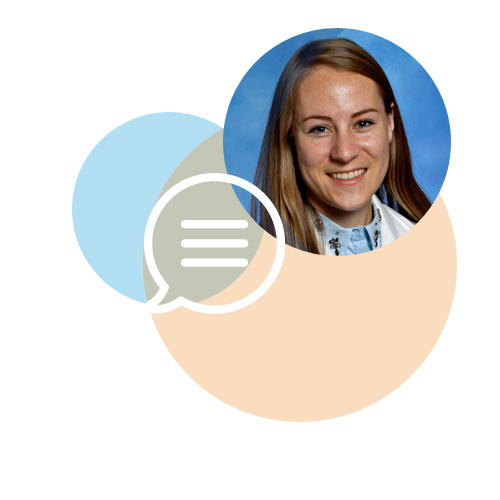 Maddy Breeden
STUDENT SCHOLARSHIP FOR THE CONFERENCE ON MEDICAL STUDENT EDUCATION
I am from Lawrence, KS. I went to undergrad at the University of Oklahoma, and I am a 4th year medical student at the University of Kansas School of Medicine. I completed my first two years of medical school on the Kansas City campus, and my clinical years have been in Wichita.  
Throughout medical school, I was involved in a teaching program helping prepare students for upcoming exams and standardized tests, and this is how I initially became interested in medical education. 
At the STFM Conference on Medical Student Education, I was able to discuss how teaching strategies and techniques are evolving with students from other medical schools across the country, which was an extremely valuable experience. I hope to be involved in improving medical education in my future career by designing creative educational techniques that foster active learning.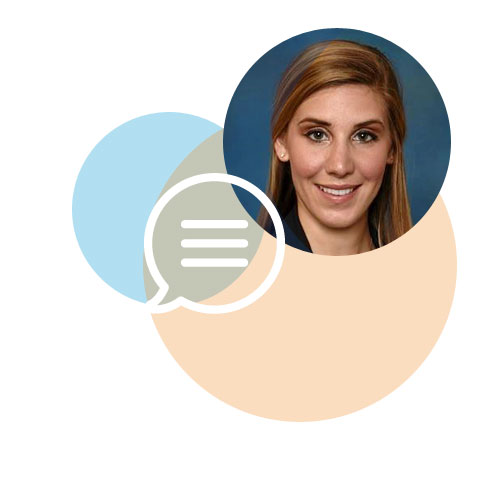 Eileen Conaway, DO
New Faculty Scholars Program
I work at the Florida Hospital East Orlando Family Medicine Residency in Orlando, Fl. I come from a family of public school teachers, so the importance of education has always been impressed upon me. I see my role as a teacher for both my patients and residents. I am constantly seeking new and innovative ways to engage learners and look forward the new skills I will learn as an STFM New Faculty Scholar!
I spend my time outside medicine hanging out with my amazing husband Jason Smith and our newborn daughter Olivia. I also enjoy cooking, gardening, reading, yoga and traveling.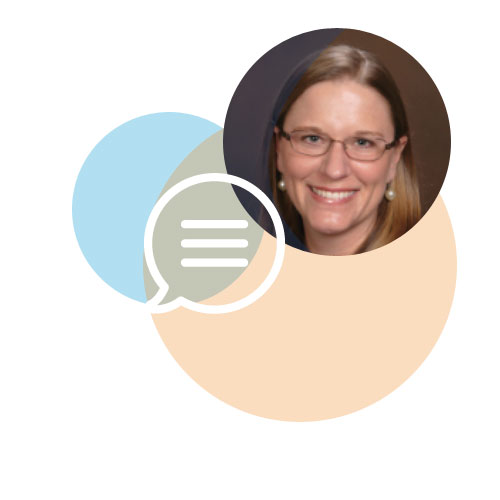 Nick Weida, MD
New Faculty Scholars Program
I work at the Lawrence Family Medicine Residency in Lawrence, MA. After graduating from medical school I attended residency at Swedish Family Medicine in Seattle and learned the value of full spectrum family medicine practiced in a region with a strong infrastructure for primary care. After graduating from residency, I took at position as core faculty at Lawrence Family Medicine. My responsibilities at Lawrence include teaching and working at the nursing home; inpatient/ICU, and OB rounding, directing the point of care ultrasound curriculum, and procedure clinic. I also spend 8 weeks per year working at an Indian Health Service affiliated site in Bethel, Alaska. In the future I look forward to a continued teaching role and practicing full spectrum family medicine.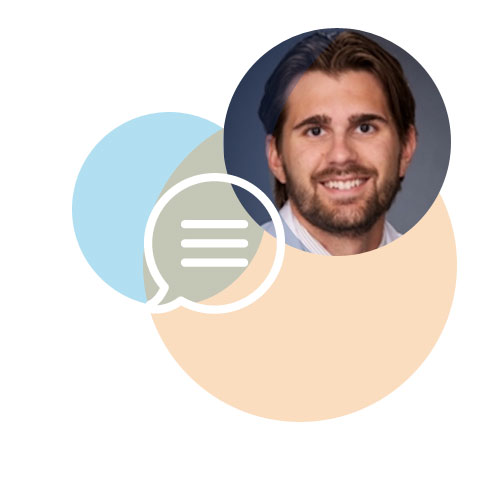 Tomoko Sairenji, MD, MSc
New Faculty Scholars Program
I work at the Department of Family Medicine at the University of Washington. I grew up in Massachusetts and moved to Japan when I was 12. I returned to the US after spending 17 years in Japan to start residency in Pittsburgh, PA. Both of these moves were big cultural changes for me, but I am thankful that I can be fully functional in both countries as a physician (and as a human being). It's interesting how different our health systems and medical education are. Though Japan is known for longevity and good health indicators, primary care is a relatively new field. I went into family medicine because I wanted to help build the discipline as an educator.

I started working at the University of Washington in the fall of 2015. I currently direct the Family Medicine Advising Team, the 6 FMIGs across WWAMI (Washington, Wyoming, Alaska, Montana and Idaho), and also the Advanced Clerkships, which are a new part of our curriculum.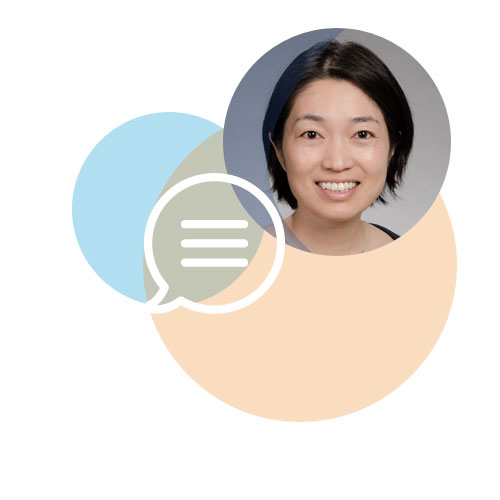 Howard Lanney
Student Scholarships for the Conference on Medical Student Education
I'm a medical student at the University of Rochester. I've know that I wanted a career in primary care since before I came to medical school. After spending time with family physician mentors in their practice, I saw the way they treated their patients aligned with my own views of medicine. Family physicians treat not only medical problems, but the whole person, and seek to improve the social determinants of health. In the future, I hope to practice in an FQHC setting and hopefully find a way to become involved with public health and public policy as it pertains to my patients.