The Best Value. The Best Opportunity.
Plan to Participate Virtually September 13-15, 2021
The Best and Brightest in Family Medicine Working Together to Transform Residency Programs and Clinical Practices.
Work on population health strategies.
Improve quality measures.
Learn new ways to address social determinants of health.
Expand your behavioral health access and scope.
Engage patients to improve health outcomes.
Develop a culture of continuous practice improvement.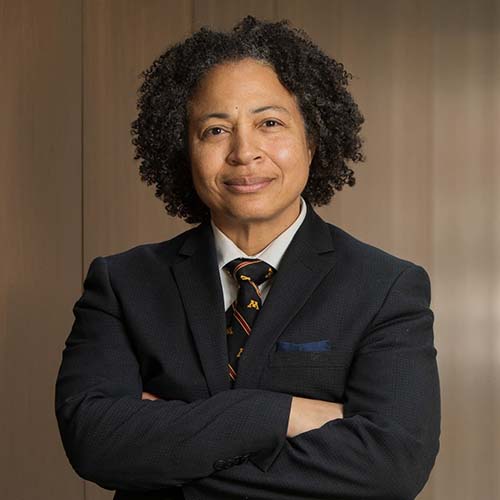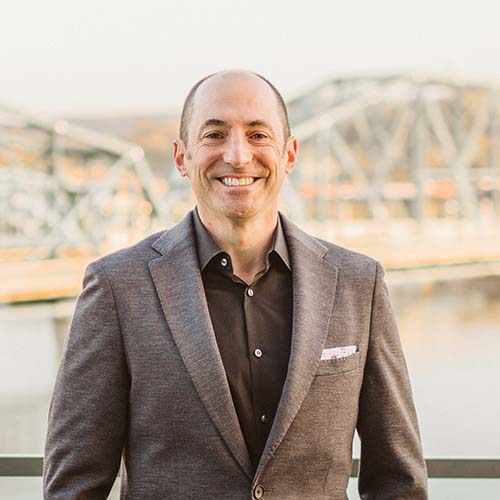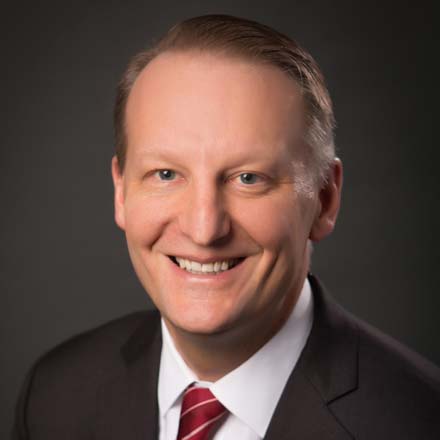 Who Should Participate in This Conference?
Medical school and residency faculty

Residents

Medical students

Behavioral medicine professionals

Health educators

Nurse practitioners

Nurses
Care managers

Practice managers

Non-clinical practice staff

Medical assistants

Pharmacists

Physician assistants

Quality improvement managers
Questions
If you have questions about the Conference on Practice & Quality Improvement, contact (800) 274-7928 or email stfmoffice@stfm.org