URM Leadership Pathways in Academic Medicine
A new, free online course
Every pathway to leadership is unique. In this free online course, underrepresented in medicine (URM) faculty will learn about trajectories to academic leadership within a variety of institutions. 
The interactive course includes recorded advice from experienced faculty and assignments that will build your leadership skills. You'll learn to set career goals, project your leadership voice, build your professional network, and identify opportunities for career advancement.  
There are assignments throughout to enhance the application of your learning and help you plan your career and professional goals. We estimate that including the completion of those assignments, each module may take around 3 hours to complete, for a total of 6 hours for the entire course. 
This course was designed for URM faculty, but is also beneficial to allies who want to create a more welcoming and inclusive environment at their institutions.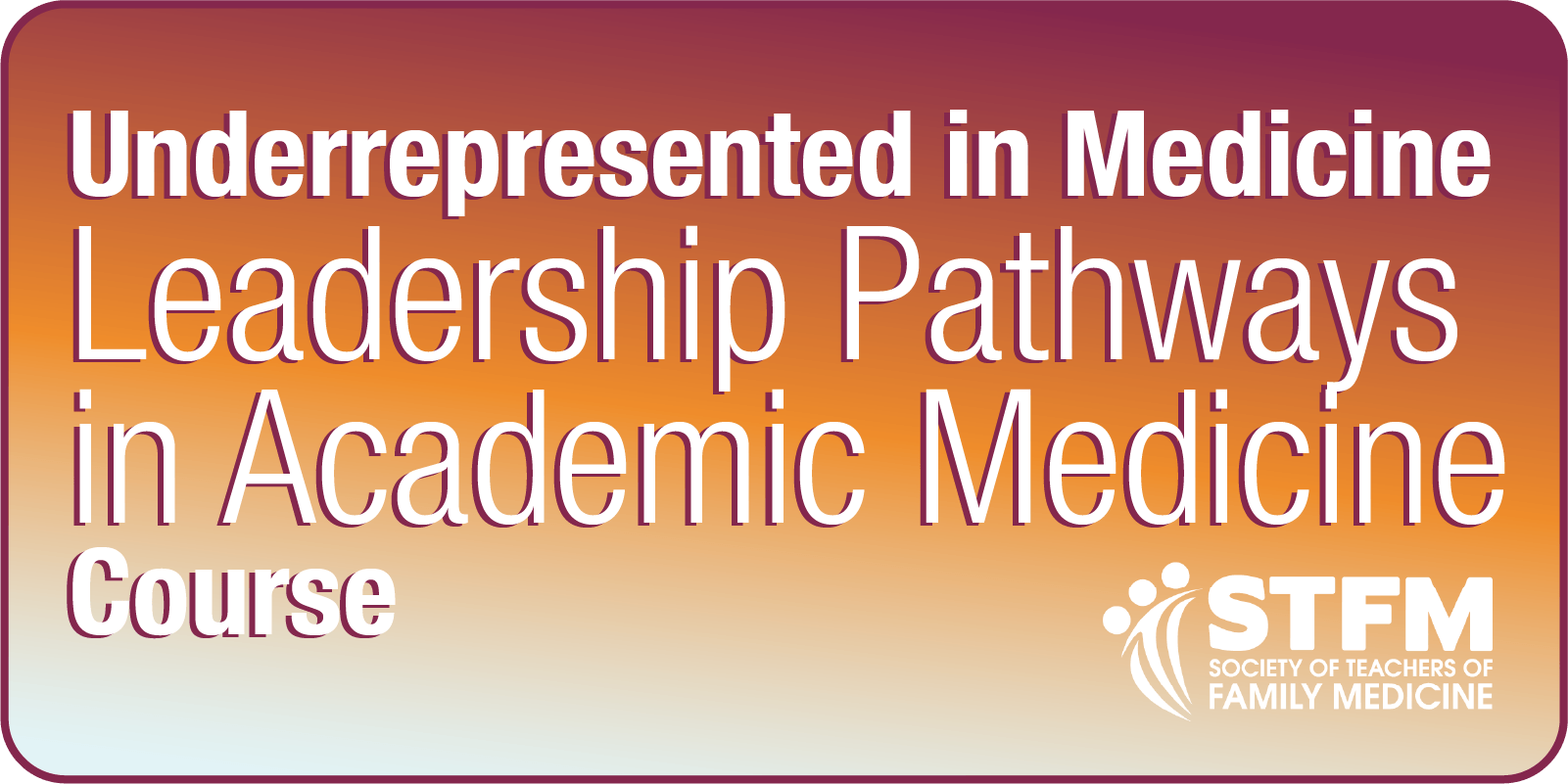 Questions?
Have questions or need help enrolling? Email Brian Hischier, Manager of Online Education, or call (913) 800-5198.