Conference Now Going Virtual on September 13-15, 2020
Life is Complicated Right Now. We're Here to Make It Simpler.
This year's virtual Conference on Practice & Quality Improvement will bring together providers, researchers, educators, practice team members, and administrators to reimagine health care education, delivery, and technology through interactive and collaborative platforms, such as:
Virtual general sessions, including question and answer sessions, to help clinical and academic practices transform to achieve the quadruple aim

Engaging online sessions, along with some question and answer sessions, where you'll hear about new strategies to create interprofessional, high-functioning teams that improve efficiency and provide better patient care

Virtual opportunities that provide creative ways for you to build network of health care professionals committed to continuous practice improvement and innovation

Opportunities to access programming that helps residents and residency programs meet ACGME requirements for quality improvement

Earn up to 10 CME Credits for Live Sessions and Scholarly Roundtable Presentations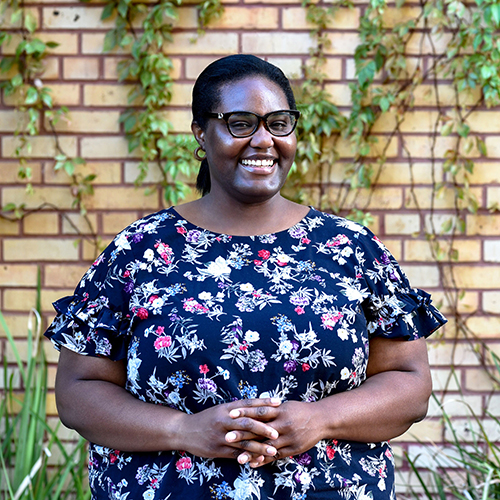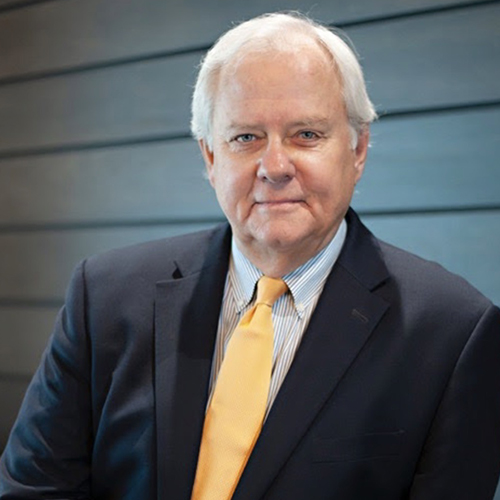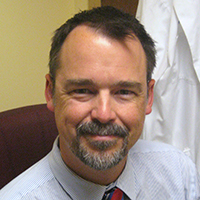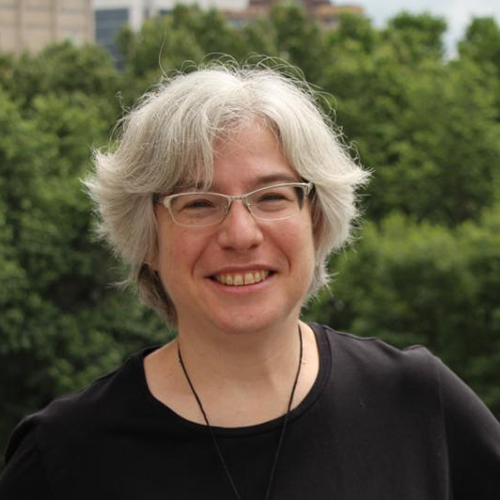 Who Should Participate in This Conference?
Behavioral medicine professionals

Care managers

Health educators

Medical school and residency faculty

Medical students

Nurse practitioners

Nurses

Practice managers
Non-clinical practice staff

Medical assistants

Pharmacists

Physicians

Physician assistants

Quality improvement managers

Residents
Make Plans to Attend
Sunday, September 13, 6:30-7:30 pm CDT
Get the Details
Questions
If you have questions about the Conference of Practice & Quality Improvement, contact 800.274.7928 or email stfmoffice@stfm.org,