Applications Now Open
The yearlong STFM FM Point-of-Care Ultrasound (POCUS) Educator's Certificate Program will train family medicine residency faculty to serve as their program's POCUS champion with the skills to train family medicine residents how to effectively use POCUS. 
Point-of-care ultrasound (POCUS) is sometimes referred to as the 21st century stethoscope. POCUS can help make decisions quickly for patients at the bedside, decrease time to diagnosis, and better triage who needs subspecialty care. Now, the updated ACGME guidelines recommend teaching this in family medicine residency education. Yet there is a gap in trained faculty and established curriculum for teaching POCUS. The STFM Family Medicine POCUS Educator Certificate Program will target these gaps and focus on solutions to help grow and support POCUS education in family medicine. 
Participants in the certificate program will benefit from:
A POCUS curriculum tailored for family medicine faculty
Robust in-person and virtual workshops
A series of case-based online modules on 9 targeted topics 
Image review with feedback by experienced faculty
Mentor/mentee small group sessions to discuss POCUS and review images
A final assessment with both written and in-person skills exams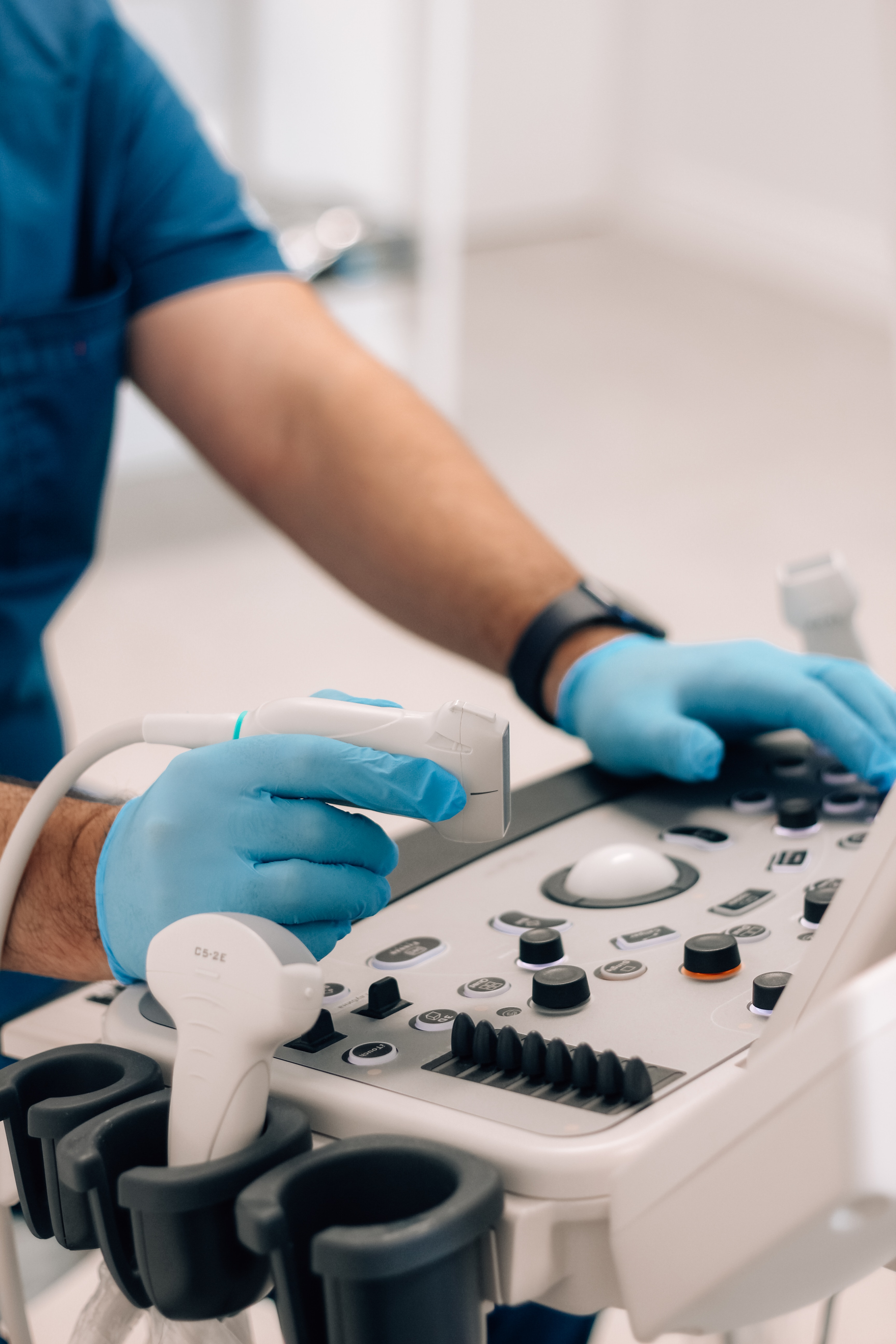 Benefits
Practice POCUS techniques and image acquisition

Understand clinical indications and evidence on the use of POCUS at the bedside

Learn how to implement a POCUS curriculum

Practice how to be an effective POCUS preceptor
Learn how to communicate and document POCUS scans

Receive practical guidance on how to bill for POCUS

Connect with a network of FM POCUS enthusiasts around the country
Questions
Questions about the certificate program or the application process? Contact Jenni Minor at jminor@stfm.org for more information.