The yearlong Emerging Leaders Fellowship offers training, tools, and support for new faculty and those who are transitioning to leadership roles. Participation in all fellowship activities including in-person workshops is required for graduation.
Underrepresented in Medicine Scholarship: The STFM Foundation is offering scholarships to cover the fellowship registration fee for two underrepresented in medicine participants. See application form for details.
Benefits
STFM's Emerging Leaders Fellowship provides essential leadership training to family medicine educators. You'll:
Learn critical leadership skills.

Take on a leadership role right from the beginning of the program.

Lead a team in a project and present on your leadership experience
Get connected to family medicine leaders who will share tips on motivating others and handling difficult people and situations.

Attend the STFM Annual Spring Conference 2 years in a row. Nothing tops this conference for networking, exposure, and presentation experience.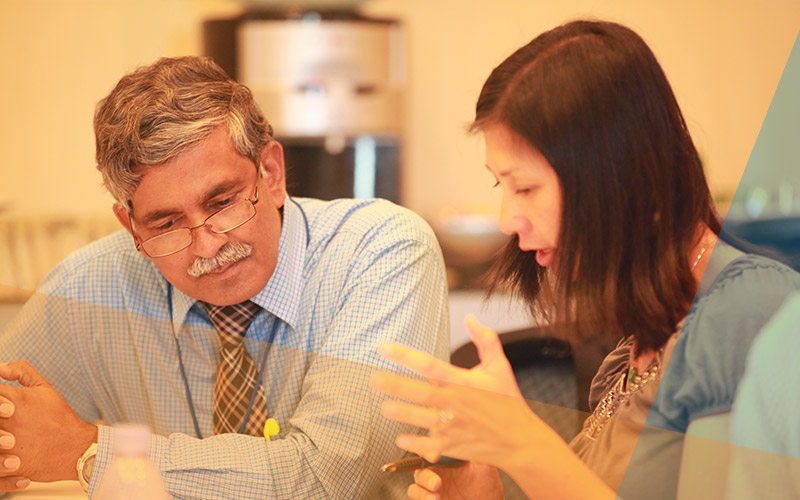 Questions
Questions about the fellowship or the application process? Contact Caroline Tanner at ctanner@stfm.org for more information.