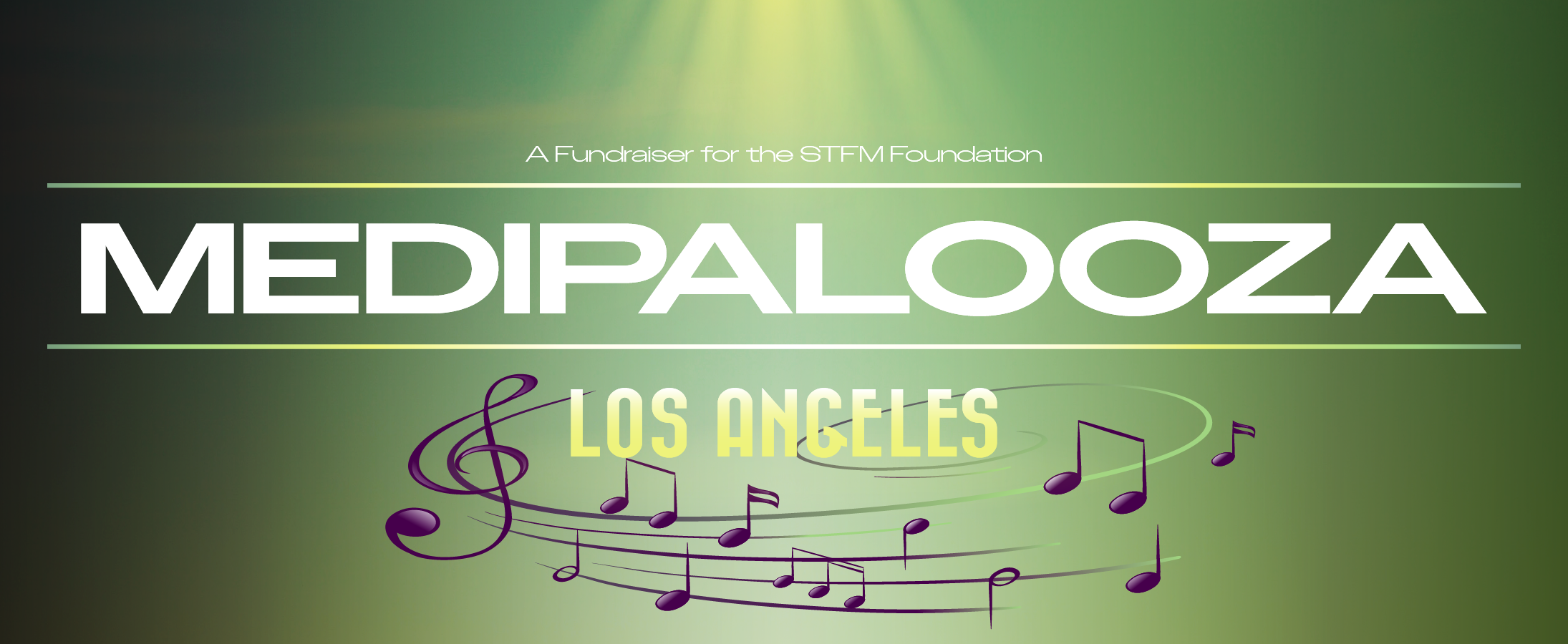 The MediPalooza – Monday, May 6, 2024, at the STFM Annual Spring Conference
Join the STFM Foundation for an evening of fun
Socialize and network with new and old friends, play games, learn new dance moves, and listen to great music from all generations. Be prepared to make song requests and sing and dance with The Killer Dueling Pianos who will be performing your favorite tunes. 
When:
Monday, May 6, 2024
Where:
STFM Annual Spring Conference at The Westin Bonaventure, Los Angeles, CA
What:
7:30–8:45 pm—Reception, Games, and Live Auction
8:45-11 pm—The dance party featuring The Killer Dueling Pianos

The MediPalooza at the STFM Annual Spring Conference, The Westin Bonaventure Hotel, Los Angeles, CA, will be an event to gather with friends and coworkers to socialize, play games, learn new dance moves, listen to great music, and raise funds for the STFM Foundation.