The yearlong Leadership through Scholarship Fellowship offers training and mentorship for early-career underrepresented in medicine (URM) minority faculty with a focus on developing scholarly writing skills for academic advancement and leadership. 
Fellows will benefit from a curriculum tailored for URM faculty and deep mentorship relationships to:
Develop a personalized leadership & career roadmap 
Learn how to recognize, navigate, and overcome the minority tax 
Create a research question tailored to their specific academic responsibilities and from topics that are important to them
Identify opportunities for scholarship both within and without their institution  
Write up and submit at least one manuscript with the coaching and co-authorship of faculty and peer mentors
Benefits
Develop key scholarship writing skills

Learn methods for researching a question and analyzing data

Learn to assess quality of existing literature

Learn to identify and address the disparities of the minority tax in your own career
Benefit from coaching on how to write, present, and publish scholarly products

Receive practical guidance on navigating promotion and tenure opportunities at your institution

Build a personalized path to academic leadership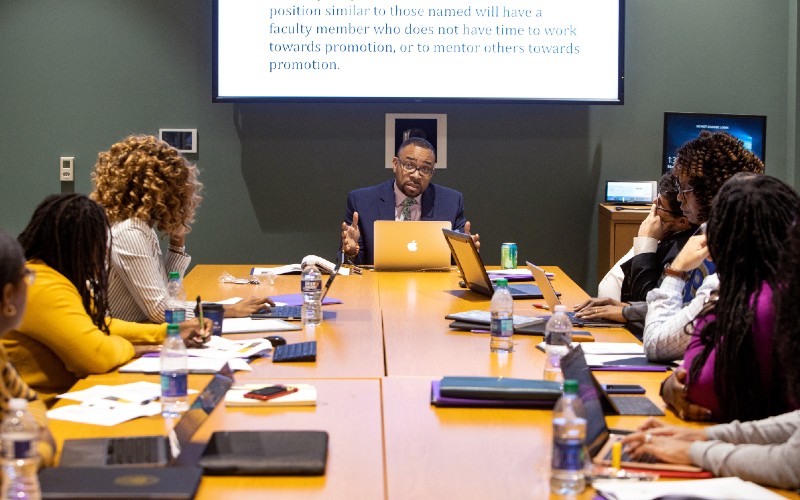 Questions
Questions about the fellowship or the application process? Contact April Davies at adavies@stfm.org for more information.