Dr Derthick Selected for the 2019-2020 STFM Medical Editing Fellowship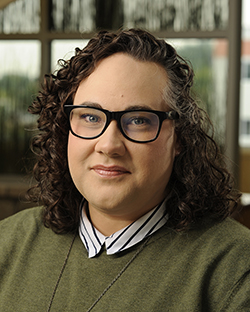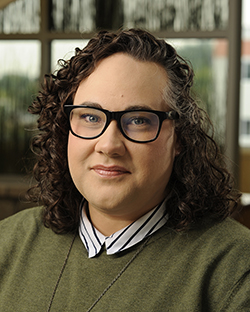 June 25, 2019—Annie Derthick, PhD, has been selected for the 2019 STFM Medical Editing Fellowship. Her fellowship year runs from June 2019 and goes until July 2020. During a 1-year experience in medical journalism, fellows improve their skills in writing, reviewing, and editing scientific papers. These scholarly skills make them better teachers and leaders.
"The editorial team at Family Medicine is pleased to welcome Dr Derthick as our 2019-2020 editorial fellow. She is director of behavioral science and research at the Central Maine Medical Center Family Medicine Residency in Lewiston, ME. As the journal's editorial fellow, she will work with the editorial and publishing teams at Family Medicine to learn all aspects of medical journal operations," said John Saultz, MD, editor of Family Medicine. 
Dr Derthick is excited to begin this yearlong experience. "I am looking forward to learning how data becomes knowledge and how knowledge shapes practice. I am hoping this fellowship will give me more context for the mechanisms of scholarship."
"I want to help residents and faculty and others to get excited about scholarly activity, to see how their everyday work can contribute to professional discourse," said Dr Derthick. She plans to use the skills and knowledge she gains from the fellowship to support the people at her residency and in her state who are doing exciting and meaningful work.