Announcing the Newly Elected STFM Board Officers
March 1, 2022—Congratulations to our new officers of the 2022-2023 STFM Board of Directors. They will begin their terms in May 2022. Click the links below to view their position statements, videos, and answers to selected questions.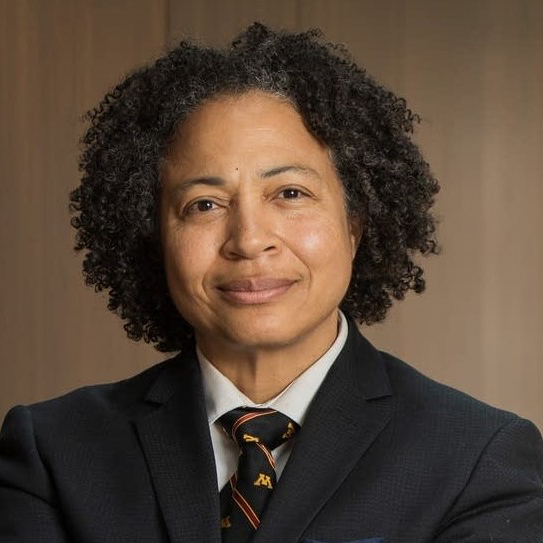 Renee Crichlow, MD
PRESIDENT ELECT
VIEW MATERIALS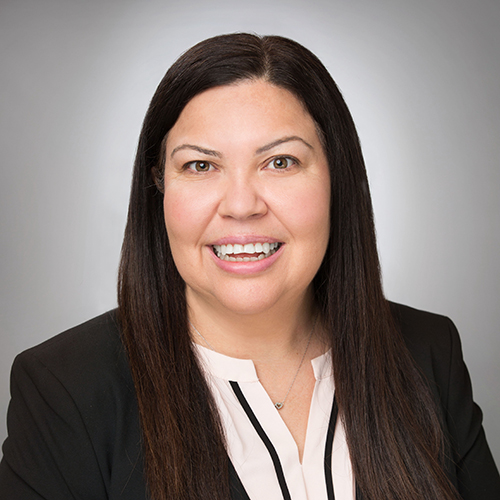 Irene Gutierrez, MD, MPH
CFAS REPRESENTATIVE
VIEW MATERIALS
Jocelyn Young, DO, MS
MEMBER AT LARGE
VIEW MATERIALS
How Can Members Learn About STFM Governance and Leadership Opportunities?
While there is no single pathway for selection for the STFM Board of Directors, generally, involvement in other leadership roles within the Society (previous Board service in a different role, committee chair, collaborative leader, task force participant, etc) is the most common way that individuals are selected for Board service. The Nominations Committee considers many factors when selecting candidates, including current diversity on the STFM Board of Directors, level of leadership activity within STFM, current strategic priorities of the Board, and the talents and perspectives of the individuals being considered.

In addition, one of STFM's core values is diversity, and we are intentional in being diverse about the composition of our governance structures in the broadest sense. To learn more about STFM Governance, watch the How to Become an STFM Leader video, and review list of leadership opportunities within STFM.