Support the Next Generation of Family Medicine Educators at the STFM Foundation's Annual MediPalooza Event
January 31, 2023—Join STFM members Krys Foster, MD, MPH, and Stacey Gardener-Buckshaw, PhD, MHA for the STFM Foundation's 2023 MediPalooza Event and learn the hottest dance moves while supporting the next generation of family medicine educators. DJ Xplicid, a 2-time Super Bowl performer and nationally syndicated radio mixer will be stationed on the 1s and 2s while emcees Julie Schirmer, LCSW, and Alex Brown, PhD host the evening's activities which include games, activities, and a live and silent auction.
Live Auction Items Up for Grabs Include: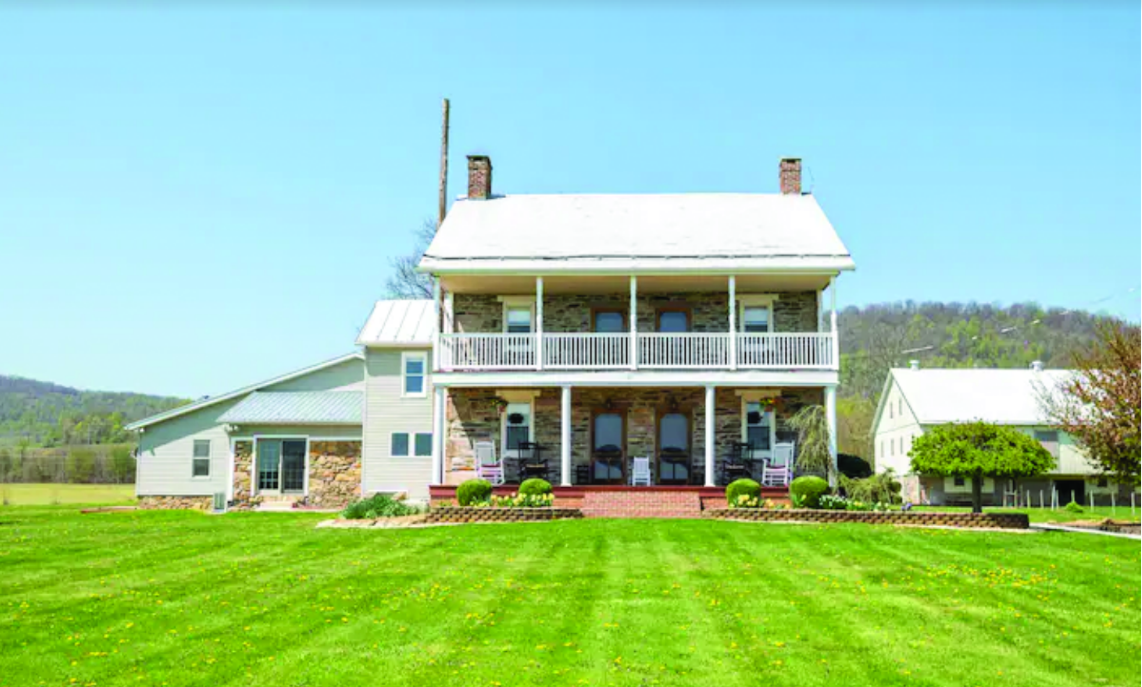 A Historic Gettysburg, Pennsylvania Vacation
Enjoy a four-night stay in super host Kent Bream, MD's Airbnb located just outside of Gettysburg, Pennsylvania. An area rich in American history, visit Civil War sites and battlefields while taking in the beautiful countryside.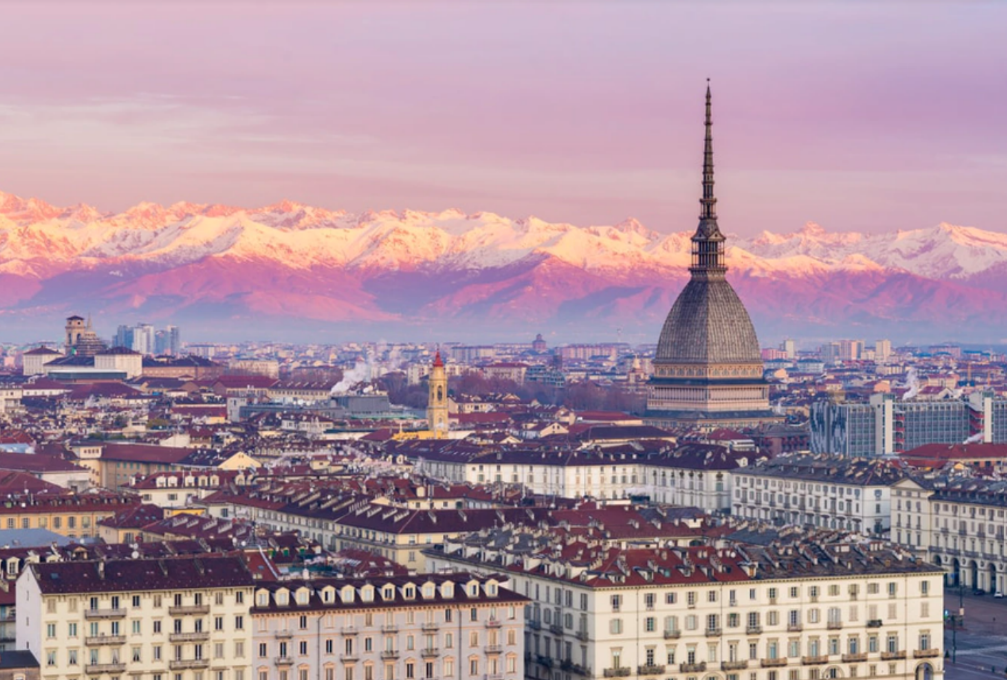 A Turin "Torino", Italy Vacation
Travel to super host Kent Bream, MD's Turin apartment in Italy for a one-week stay. A city perfect for architecture enthusiasts, spend time in the Italian Alps while enjoying Turino's rich history, culture, and cuisine.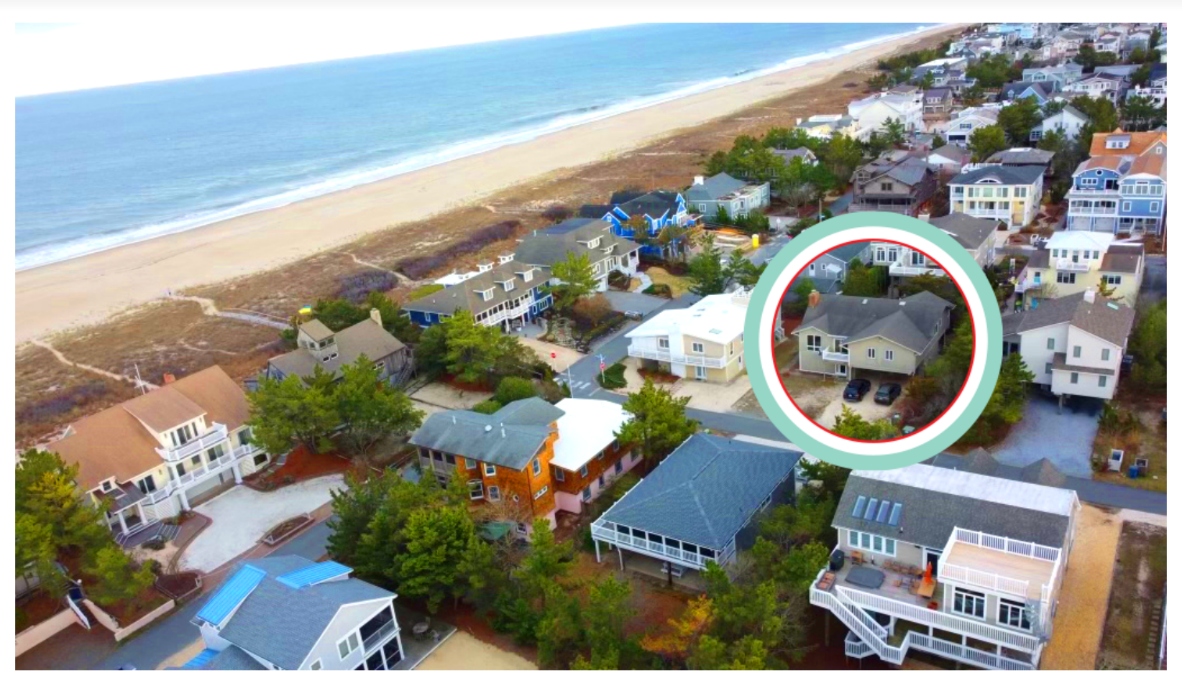 A Sussex Shores, Delaware Vacation
Prescribe yourself some vitamin "sea" and travel to Mary Hall, MD's beachfront home for a one-week stay in Sussex County, Delaware. The first state to ratify the US Constitution and join the Union, Delaware hosts the largest population of horseshoe crabs.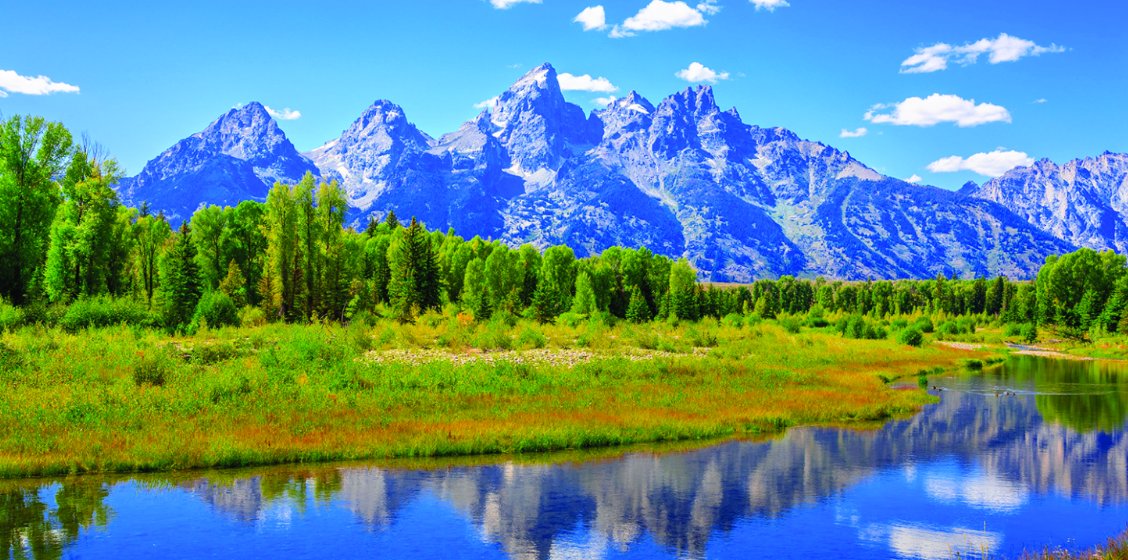 A Jackson Hole, Wyoming Vacation
Enjoy a one-week vacation at David Holub, MD's vacation condominium, located just outside of Jackson Hole, Wyoming. A premiere destination for skiers, golfers, fly fishers, and whitewater rafters, relax and recharge under the big Wyoming sky.
For those who are unable to attend the live auction in person but wish to participate may use a stand-in bidder or cellphone. Contact Mindy Householder, mhouseholder@stfm.org for more information.
The evening's event will also host a MediPalooza Message Board where revelers can record messages to be played on the jumbotron. The MediPalooza is a fun-filled, fundraising event for the STFM Foundation.
Individual tickets as well as Bronze Sponsorship packages are available to share the fun with your friends and coworkers.